Peak Martial Arts
 Traditional Martial Arts. Life-Changing Results.
Enhance your child's growth through our award winning child development program. Get started NOW!
Take The First Step To Success
BOOK YOUR FREE 1-on-1 LESSON TODAY!
Blending Traditional Martial Arts with Modern Learning
Peak is the only martial arts school to blend traditional martial arts training with modern research. Our children's training focuses on physical, intellectual, emotional, and social development, while our adult program helps to build and maintain flexibility, balance, and overall physical and mental health.
99.5% of our students show improvement in their physical, emotional, intellectual, and social growth within just six months of joining our program
98.7% of our parents report better behavior, increased focus, and stronger emotional regulation for their children
95.3% of our students (adults and kids alike) enjoy improved flexibility, balance, and overall athleticism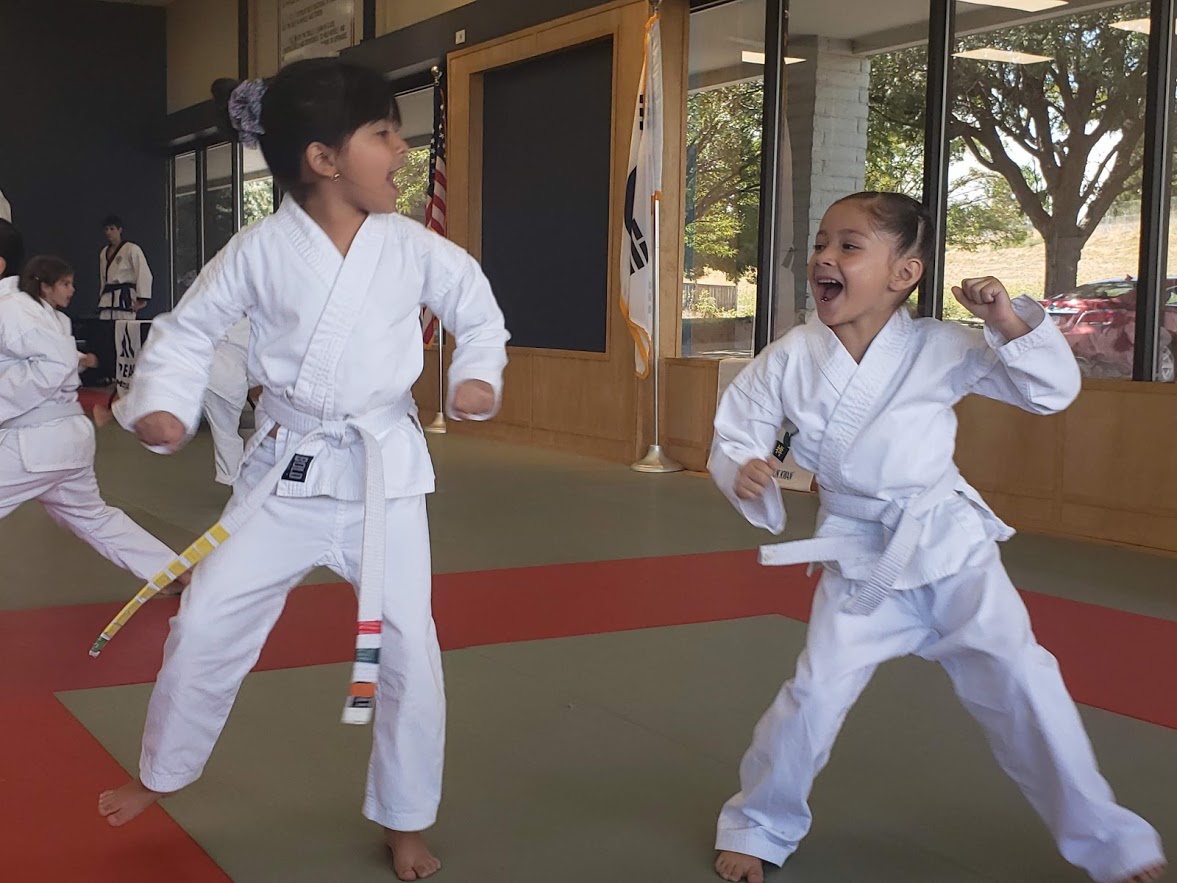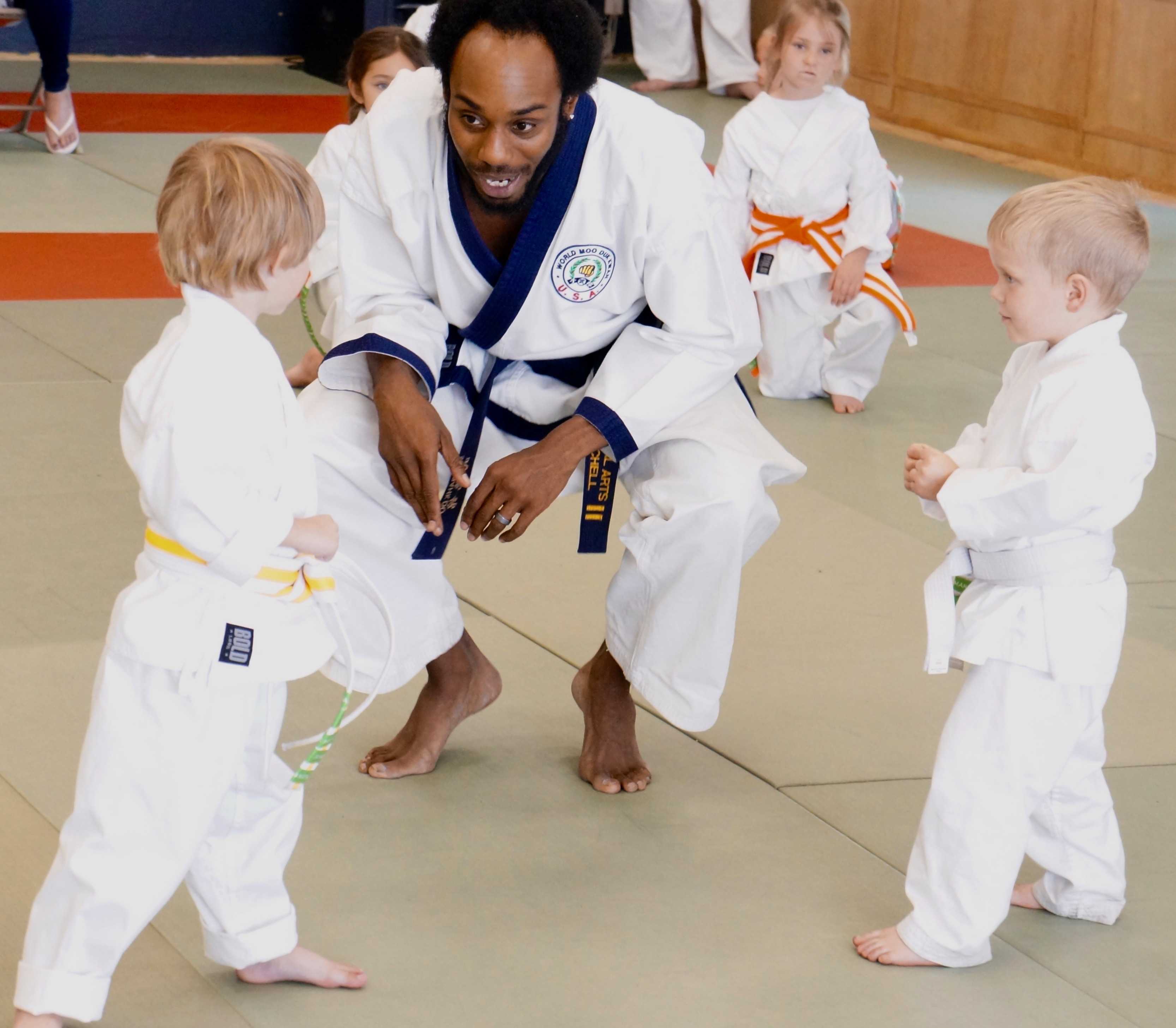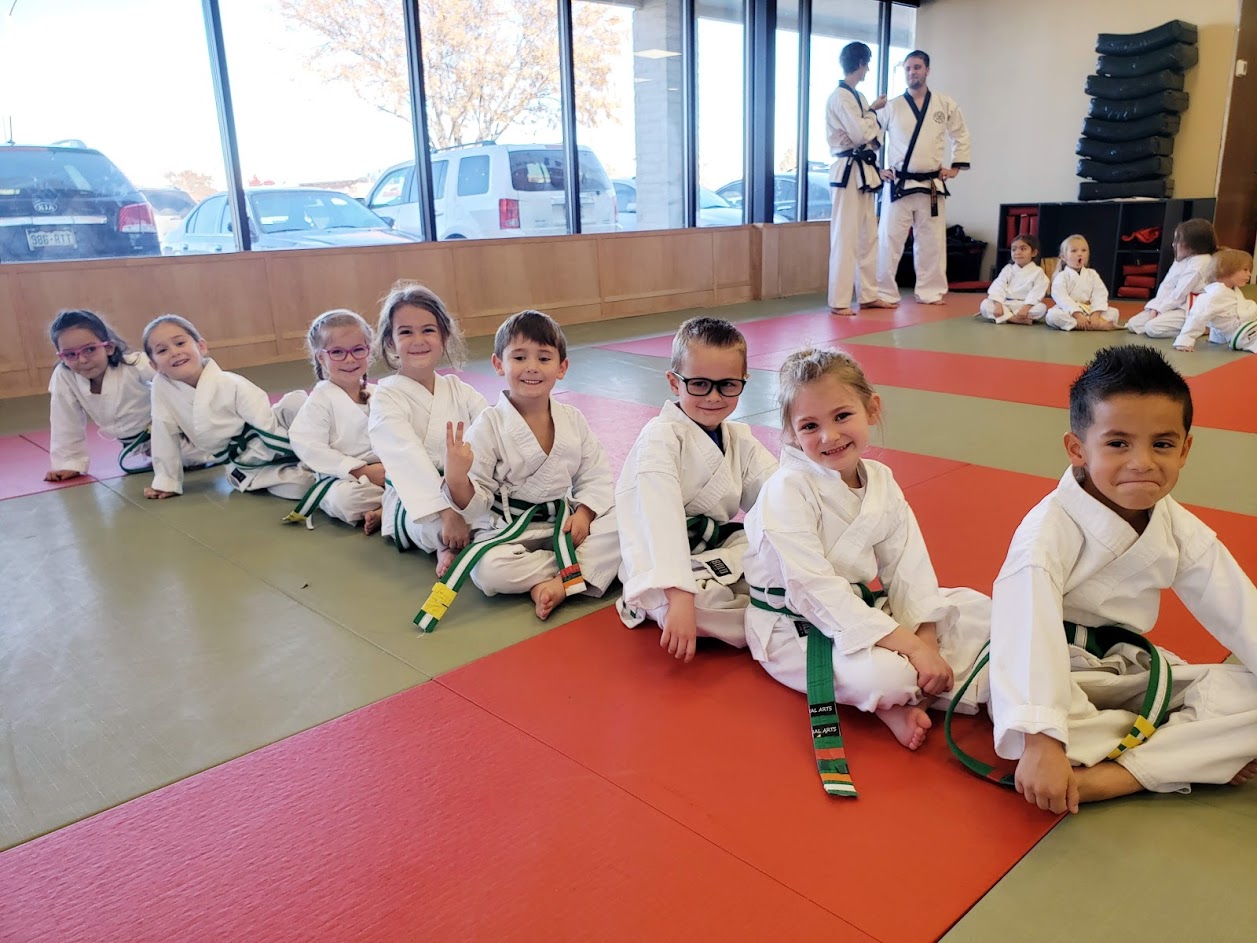 Back-to-School SAVINGS!!! 
Save 25% on all new student registrations!
Plus receive a FREE TRIAL LESSON and FREE UNIFORM!
OFFER VALID THROUGH 9/30/2023
Why Peak Martial Arts
1. Meaningful Change
Want to get fit? Build self-confidence? Improve focus and behavior? The marital arts can do all that and more, but only with the right instruction and the right program. At Peak, we believe in real martial arts that lead to real results, with real fun.
2. Award Winning Martial Arts Instruction
We know how to teach the martial arts, and we teach it well. Our martial arts program builds Black Belts from ages 3 and up, and our instructors have over 55 years of combined experience. 
3. Proven Results
All of our students are winners, but some choose to go outside the studio to compete. Our results speak for themselves. In just the past two years, our students have won over 35 medals in national and regional tournaments
4. High Energy Fun
Getting a Black Belt isn't supposed to be easy, but it is supposed to be fun. We get the best out of our students without losing the high energy fun factor.
5. Training for Everyone
Soo Bahk Do is a perfect martial arts for beginners, and our lively classes give everyone a workout, with all ages and skill levels welcome.
6. Flexible and  Convenient
Do it on your own schedule. We offer multiple classes five days a week, so there's always a class time that works for you.
7. Leadership Skills
As students grow in the martial arts, they become leaders in the school. Yesterday's white belts can become tomorrow's instructors.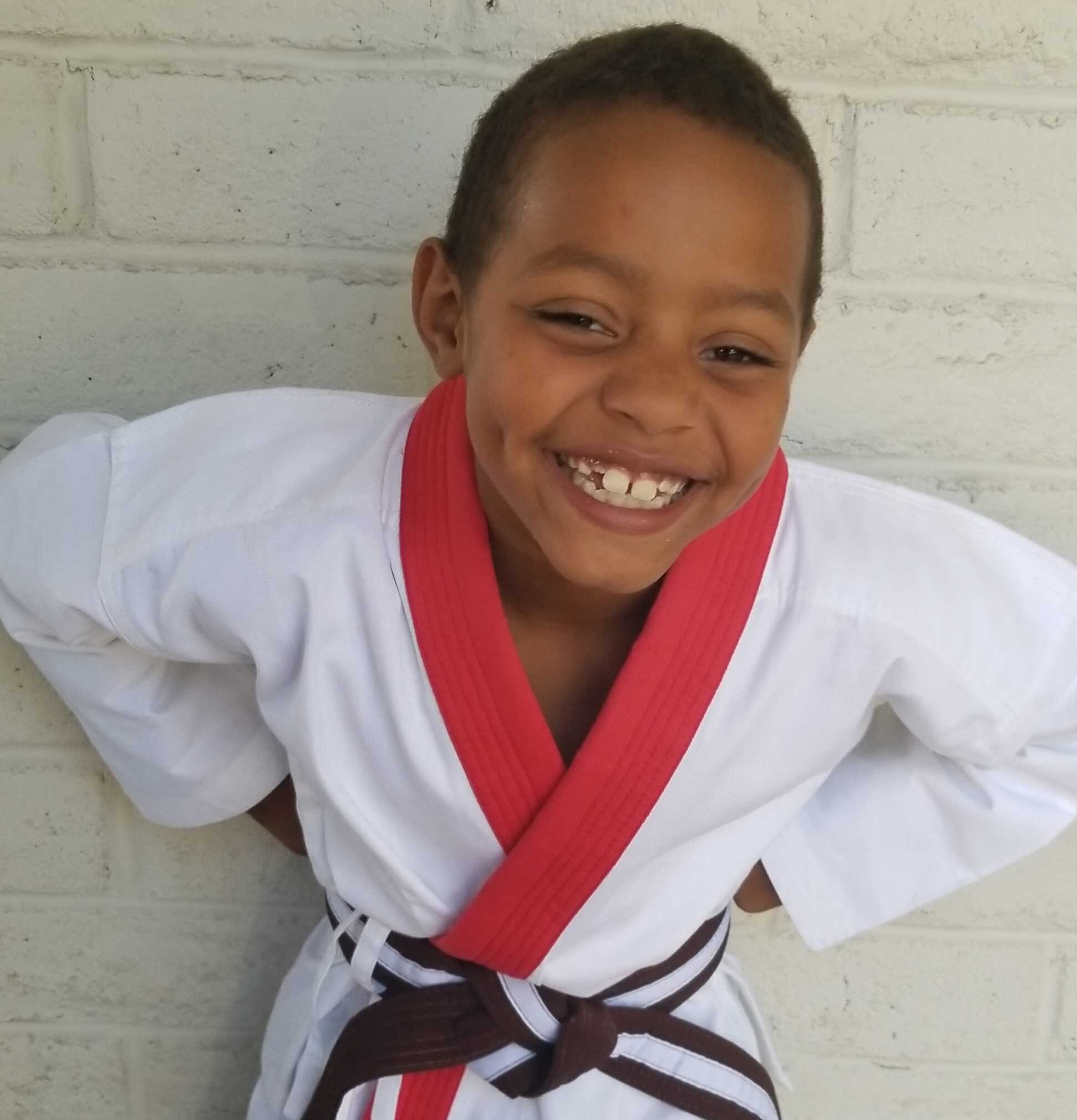 "Peak Martial Arts is an amazing place. Our son Connor has always been one of those kids that can't keep focused in school and has to keep moving. We thought about the martial arts, but we didn't want some random belt factory. But the experience at Peak has been incredible. It was like a switch was flipped, and we started seeing changes from the very beginning. It's only gotten better since then, and now he's doing great in school!"